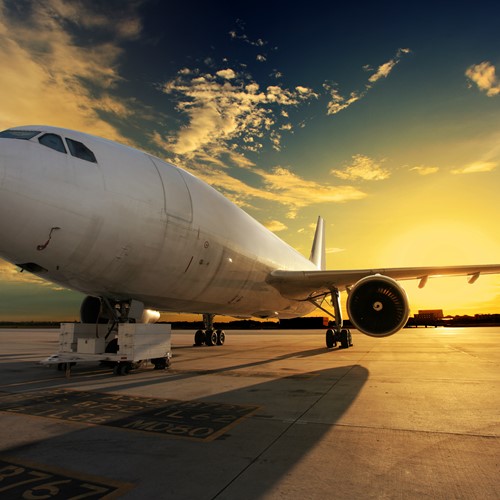 Business Facilities
Whether you're in Brighton for work, meetings, visiting a conference or attending a training course, we have a great range of facilities for business people, which make us the ideal base for when you're in town. All our rooms have good strength, high speed wifi, safes that can hold a laptop, USB chargers, Nespresso coffee machines, tea tray, fridge and our Double and Single rooms all have a compact workspace desk and chair. After work, relax with internet TV, free DVD movies and in the morning enjoy a hot shower in your own ensuite and a freshly cooked breakfast.
We can help with parking and if required arrange for late self-service check-in and an early morning Continental breakfast tray (please just let us know in advance) so whatever the demands of your business, we can help.
Meetings and Events
We can host small meetings, seminars and training events in our dining room, for either half, full day or evening events.
We can provide teas, coffees, biscuits and bottled water, etc to help you focus in comfort, as well as arranging buffet lunches or evening drinks and canapes to suit.
The room can be set up with conference or theatre style seating, or open plan for a more informal meet and greet or social event.  Depending on the event style, we can accommodate up to 10 delegates (conference seating), up to 18 delegates (theatre seating), or up to 30 delegates (open plan event).
We have with good strength wi-fi thoughout the building and can provide whiteboard easels, an LCD projector (HDMI compatible) and sound system on request.  The room has natural daylight, as well as the option of privacy shutters, making it the perfect space for most business events.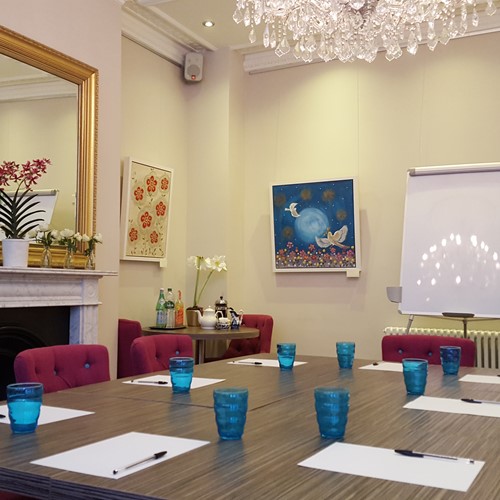 Day Delegate rate £39 per person
Includes coffee, tea and biscuits served on arrival, mid morning and mid afternoon, plus a buffet lunch.  Chilled water, fruit juice and soft drinks available throughout the day.
24 Hour Delegate rate from £129 per person
Includes day delegate package and overnight accommodation in an ensuite room, plus a freshly cooked breakfast.
EXCLUSIVE HIRE / TEAM AWAYDAYS
You can have exclusive hire of the building, whether for a business event, team meeting or awayday or a social get together for friends or family. With 11 bedrooms, we can accommodate up to 11 individuals or 18 people total (7 couples, plus 4 singles). Rates vary by season, starting from £900 per night midweek (low season), up to £1,200 per night midweek (high season), including a freshly cooked breakfast.